This informative one day seminar will provide today's security drivers, transportation providers, executive protection practitioners, and security managers, the opportunity to explore some of the most common – and most important – issues and challenges they are likely to face when it comes to providing safe and secure executive transportation. This interactive professional development opportunity features in depth discussions on highly relevant topics, facilitated by some of the most widely recognized and well respected experts in their respective fields.
This is the Opportunity You've Been Looking for to Get Answers to Your Most Important Questions!  Each Presentation Will be Followed Immediately by a Question & Answer Session Facilitated by the Speaker. Every Speaker will be available throughout the day for one-on-one discussions on relevant topics.
This interactive professional development opportunity features in depth discussions on highly relevant topics, facilitated by some of the most widely recognized and well respected experts in their respective fields. The timely and important subjects that will be covered include:
Things to Consider When Advising on the Selection of an Executive Vehicle
What You Absolutely Need to Know About Today's Technologically Advanced Vehicles
Remote Vehicle Hacking; The Threat is Real and It's Here, So Now What?
Why the Driver is Often the Key to the Success of the Executive Protection Program
Medical Emergencies on the Road; Effectively Managing the Critical First Few Minutes
The Distinguished Speakers for This Event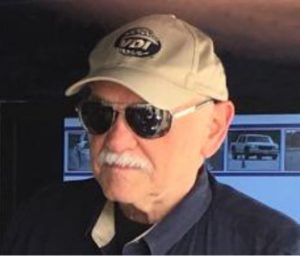 Tony Scotti
Founder, International Security Driver Association
One of the world's foremost authorities on security driving, secure transportation and executive protection, Mr. Scotti brings a unique perspective, one that was gained over the course of his 40+ years of professional experience, to this seminar. Tony's book Professional Driving Techniques, now in its' fifth edition, is considered by many in the profession to be the bible of advanced driving.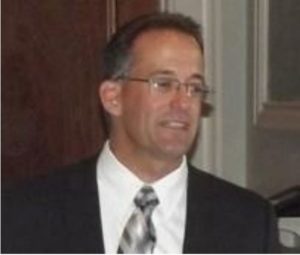 Joe Autera
President & CEO, Tony Scotti's Vehicle Dynamics Institute
Widely recognized as Tony Scotti's protégé, Mr. Autera manages one of the world's leading providers of highly advanced driver training programs to corporate security, law enforcement and military professionals. Given his wide ranging experience as a corporate security executive, he is frequently called upon by Fortune 500 companies and government entities on a variety of secure transportation related issues.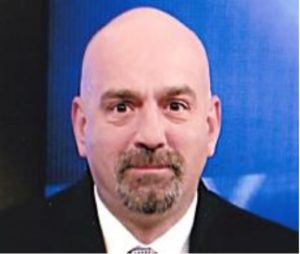 Raffaele Di Giorgio
President & CEO, Global Options & Solutions
As a provider of protection, tactical medical and consulting services worldwide for more than two decades, Mr. Di Giorgio has developed an expansive understanding of the challenges security drivers and other protection practitioners face when dealing with the types of medical emergencies they are most likely to encounter, and is a recognized thought leader on how to address those very challenges. His recently published book Legal Considerations for Tactical Medical Responders is considered by his peers to be the most up-to-date, complete volume on the subject.
Thomas Williams
Executive Vice President, Amyntor Group
Mr. Williams tenure as a Senior Program Manager in the State Departments' Bureau of Diplomatic Security , followed by a stint as the Director of Special Programs for one of the most prominent government contracting firms has provided him with unique insights into the various aspects of the protection profession, to include secure transportation operations in particular. His current role at Amyntor Group continues to provide him visibility to the current status of security challenges in locales around the world, from right here in the U.S. to higher risk overseas locales.
Event Details
Date: October 6, 2016
Location: The Amphitheatre at The National Conference Center
399 Monmouth St.
East Windsor, NJ 08520
Cost: $150.00 per attendee
Includes:
Handout Materials
Continental Breakfast
Buffet Lunch
Signed Copies of Books Authored by the Speakers

Learn to Drive Like a Pro by Anthony J. "Tony" Scotti
Legal Considerations for Tactical Medical Responders by Raffaele Di Giorgio
Lodging: Holiday Inn East Windsor (Co-Located with Conf. Center)
Room Rate: $79.00 per night + Tax
(Incl. Full Breakfast Buffet)
This is One Opportunity You Don't Want to Miss!
CLICK HERE TO REGISTER FOR THE SEMINAR (PDF format)
Mail, fax, or email the completed form back to us using our contact information below.
Mailing Address:
1162 St. Georges Ave.
Suite 277 Avenel, NJ 07001
Tel: 732 738-5221
Fax: 732 738-5223
info@vehicledynamics.net