As has been the case since we opened our doors nearly 15 years ago, demand for VDI's custom and open enrollment training courses continues to grow among our private sector, government, and law enforcement clientele. Along with meeting this growing demand, our team is committed to improving the quality of our training and continuing to enhance the learning opportunities provided to our students.
With that in mind, VDI is both pleased and excited to announce that for 2018 – and beyond – we will be conducting our open enrollment and custom training programs at Pocono Raceway in Long Pond, PA.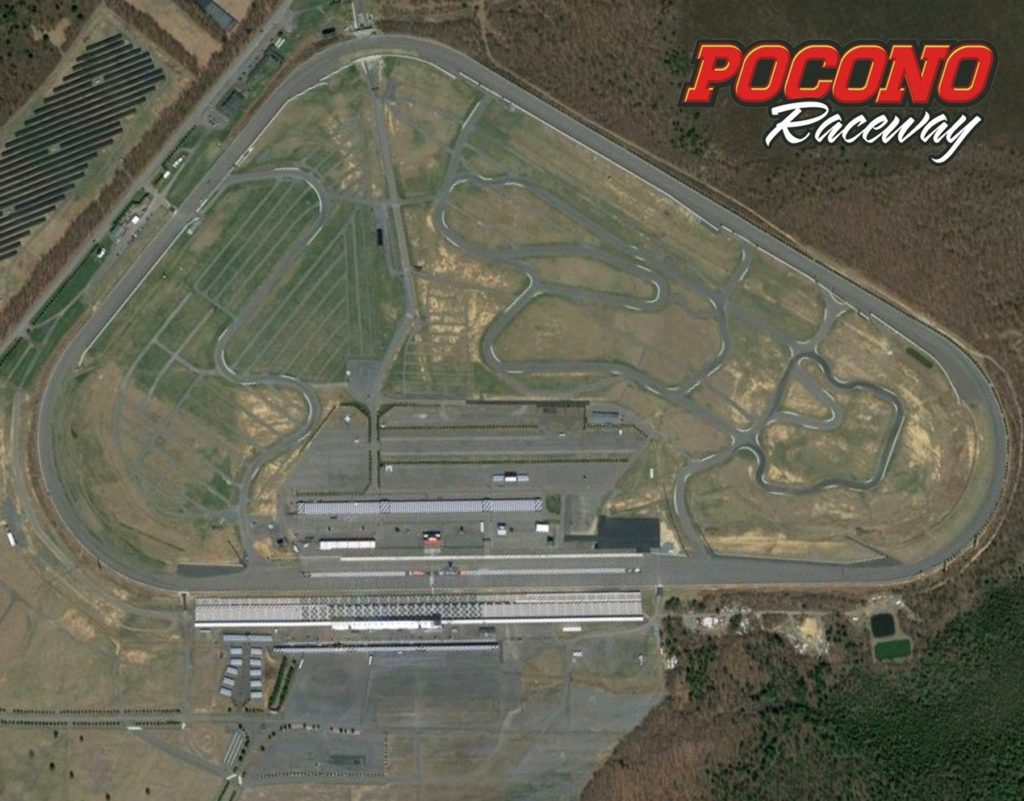 This modern, expansive motorsports facility is located approximately 90 minutes from the New York metropolitan area, including two international airports (and 
within forty minutes
 of two regional airports serviced by major U.S. air carriers), and offers:
pad, street grid, and road course training areas
paved and unimproved surfaces suitable for training in sedans, SUVs, and Armored SUVs
a variety of lodging, dining, and entertainment options convenient to the facility  (including discounted rates for VDI's guests at the Village at Pocono, which is located on site)
ease of access to those traveling by both ground and air
enhanced access control and security to ensure the privacy of our students and clients
long-term support for VDI's continued growth and expansion of our training offerings
So as we transition to our new home, we look forward to continuing to provide the world-class, leading-edge training experience that VDI's reputation for excellence is built upon…and seeing you in one of our courses at Pocono Raceway in the near future!
To learn more about VDI's new home go to: