In keeping with a tradition of continuous improvement – and first's among private sector driver training provider's – that dates back to 1974 and the origins of our predecessor, the Scotti School, VDI has entered Phase I of our Training Fleet Modernization project, which will see us replacing the venerable Crown Vic sedans that are commonplace in the training arena with Dodge Charger police package sedans.
The reason for this? Quite simply, while the Crown Vic Interceptor is a durable platform, it's chassis design and technology is more than 20 years old, and with each passing year its performance in terms of the engine torque curve, transmission shift points, braking, and cornering are becoming less and less representative of the performance a professional Security Driver can expect out of the vehicle they transport their Principal in on a day-to-day basis.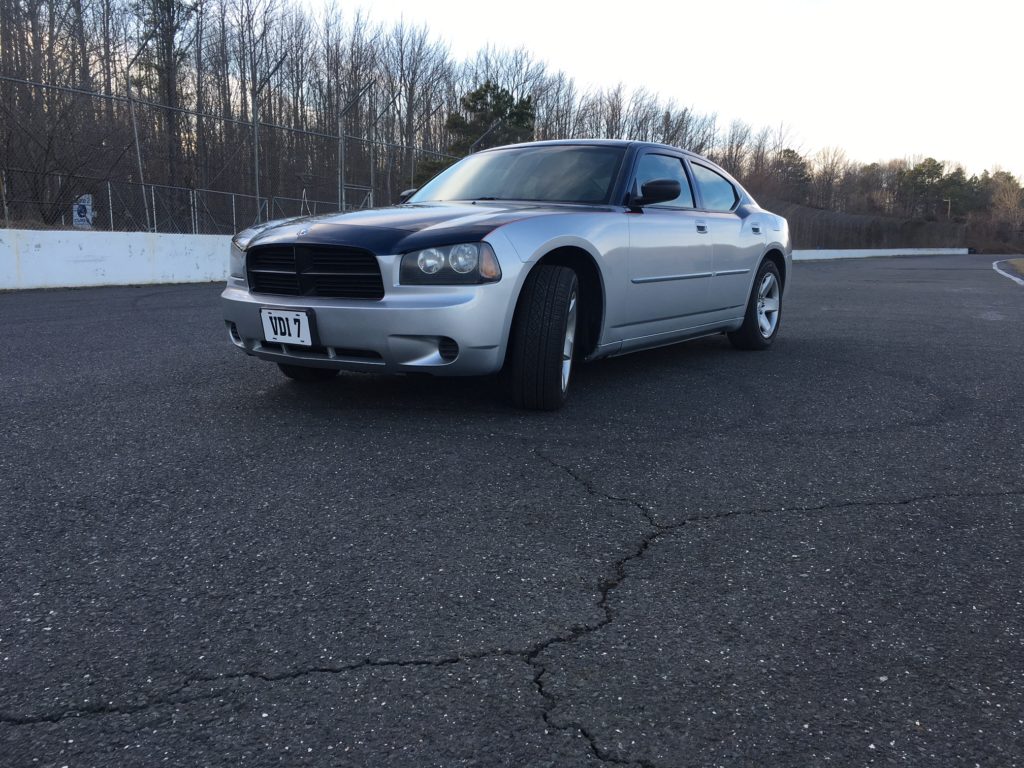 However, the Charger with it's 5.7 Hemi engine and, most importantly, it's factory traction control and Electronic Stability Control Package (ESP) is very similar in performance to many of the most popular sedans being used for Secure Transportation and Executive Protection operations by corporations, high net worth families, etc.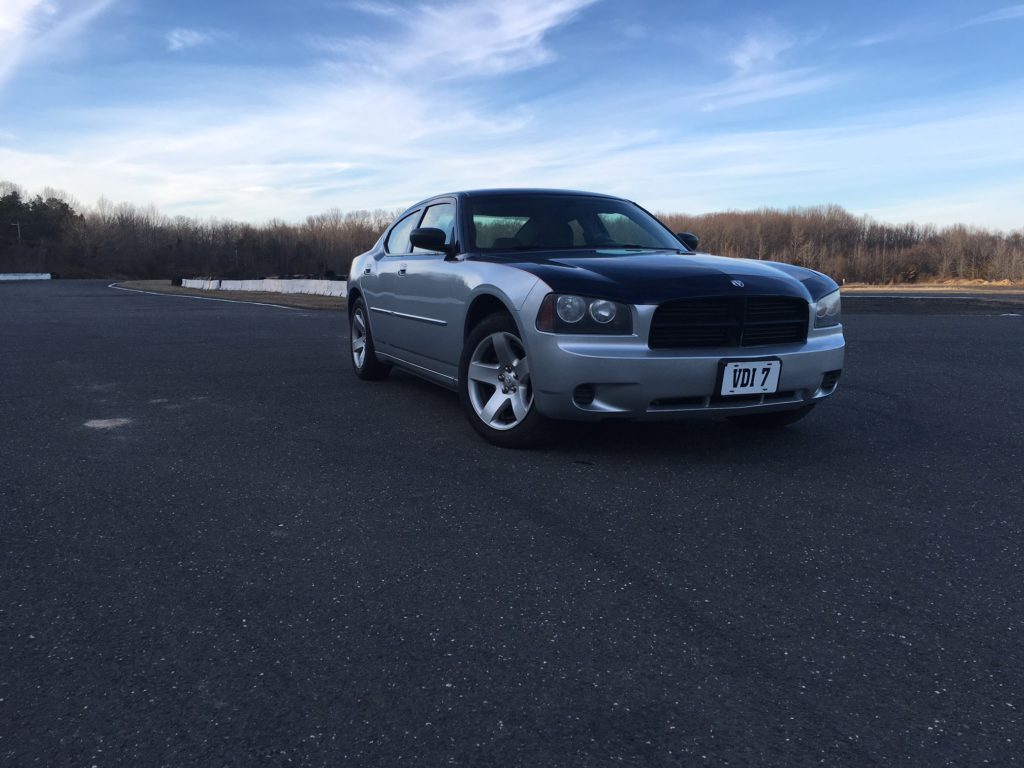 Beyond providing performance and handling characteristics on a par with the types of vehicles professional Security Drivers and other protection practitioners can expect to find themselves behind the wheel of an in the real world, these systems also provide an added degree of safety during training. And with the option on the Charger to have the systems fully engaged, partially engaged, or completely disengaged, the Dodge Charger provides a degree of flexibility that will allow our team to develop and improve upon the realism and applicability of our scenario-based training programs.
As always, we look forward to training with you in 2017. Until then, stay safe.